Who Am I?
Hi, I'm Jason. I'm a Professional Ecologist, Registered Maine Hunting Guide, and Outdoor Content Creator. I have over two decades of first-hand experience hunting, camping, and exploring wild places. I've been writing about and filming helpful and authentic outdoor lifestyle content since 2018 to help those interested in the outdoors get their questions answered so they can get outdoors with confidence.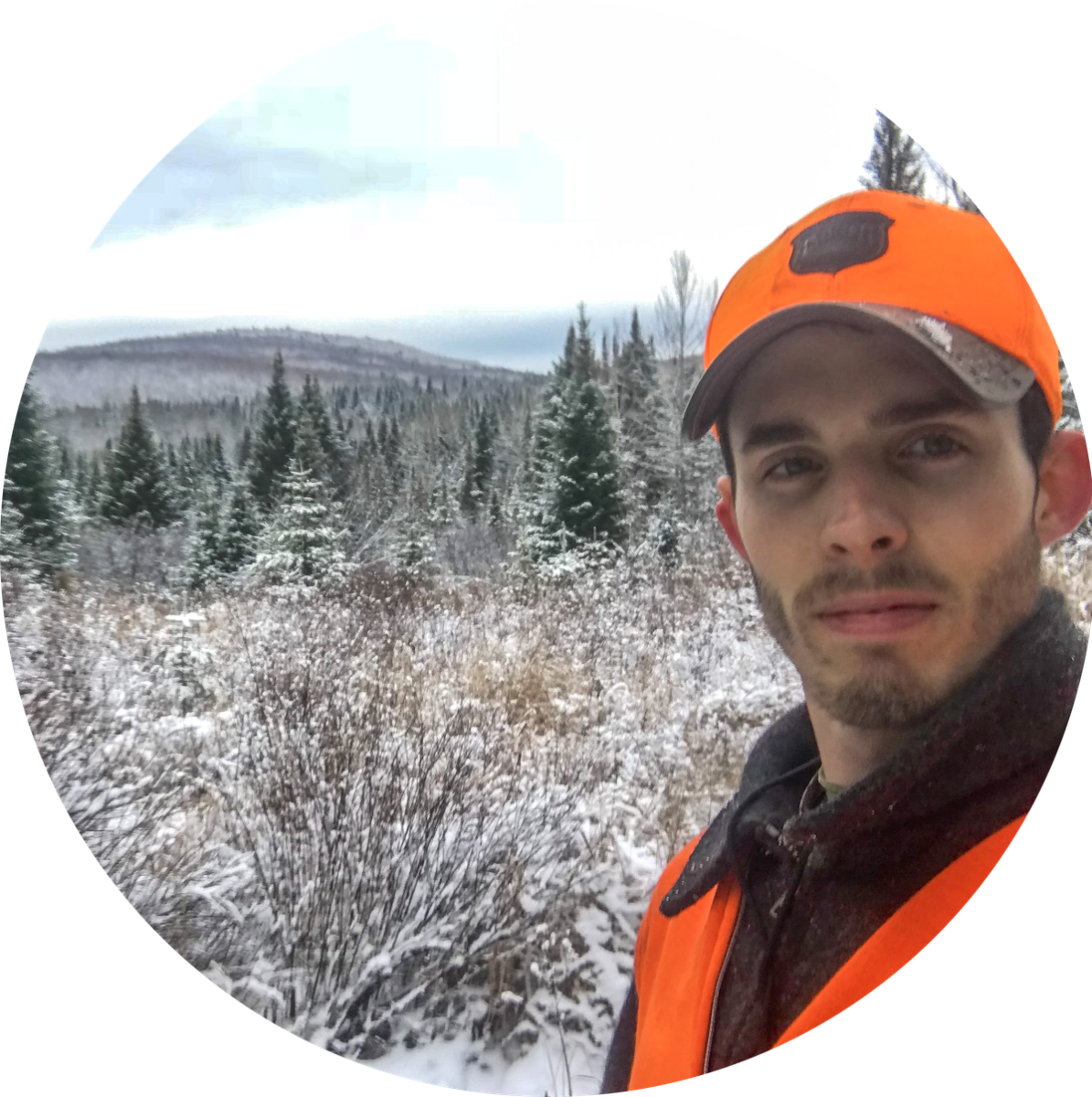 I document trips, review hunting and outdoor gear, create gear-buying guides, and offer tips to save you the gear research time and to help make your outdoor adventures more fun, enjoyable, and most importantly successful.
What You'll Find Here
The content I create is mostly about hunting, fishing, camping, and trapping – with a focus on hunting.
Gear Reviews
Hands-on gear reviews to help you decide if the gear is worth your money. I write about everything from new cutting-edge gear to old but time-tested and trusted gear and their pros and cons.
Buying Guides & Comparisons
In-depth gear buying guides and gear comparisons to help you filter out the bad and find the best gear, saving you research time. These often include the best budget, best value, and top-end options.
YouTube Adventures, Learning, & Entertainment
Watch my hunting adventures, tips, and gear reviews on YouTube
Tips & How-To's
My Tips and How-To content was created to help get you up to speed on certain topics so you can get outdoors with confidence.
Community
I get a lot of questions from readers in many different places. To streamline the questions I get so I can answer them more effectively I have started a Forum and Facebook Group.
If you have questions for me please put them in these places and I will get back to you. The community can also help answer your questions.
Enjoy!