If you're looking for the best fanny packs for deer hunters, this post covers the top 3 fanny packs for deer hunting. There are not a lot of options on the market and most aren't well-thought-out. However, these three mentioned in this post are excellent options it just comes down to your personal preference on which one will be right for you.
This post contains Amazon and other affiliate links, which means I'll receive a commission if you purchase through my link, at no extra cost to you. Of course, you are not obligated to use my links, but it does help fund these posts in hopes of bringing more value to you!
Badlands Monster Hunting Fanny Pack
The Badlands Monster is one of the best fanny packs for deer hunting for many reasons. The first is that it is water-resistant, the material that the pack is made of is highly resistant to water (C6 DWR) to the point where you need a really good soaking for it to start seeping through. It also has extremely strong and durable stitching. And to top things off it has an unconditional lifetime warranty, so if you're unsatisfied in any way you can just return it. It's big but comfortable and holds a lot of gear. The one downside is that the fabric although isn't too noisy, is noisy (likely due to the C6 DWR water-resistance fabric).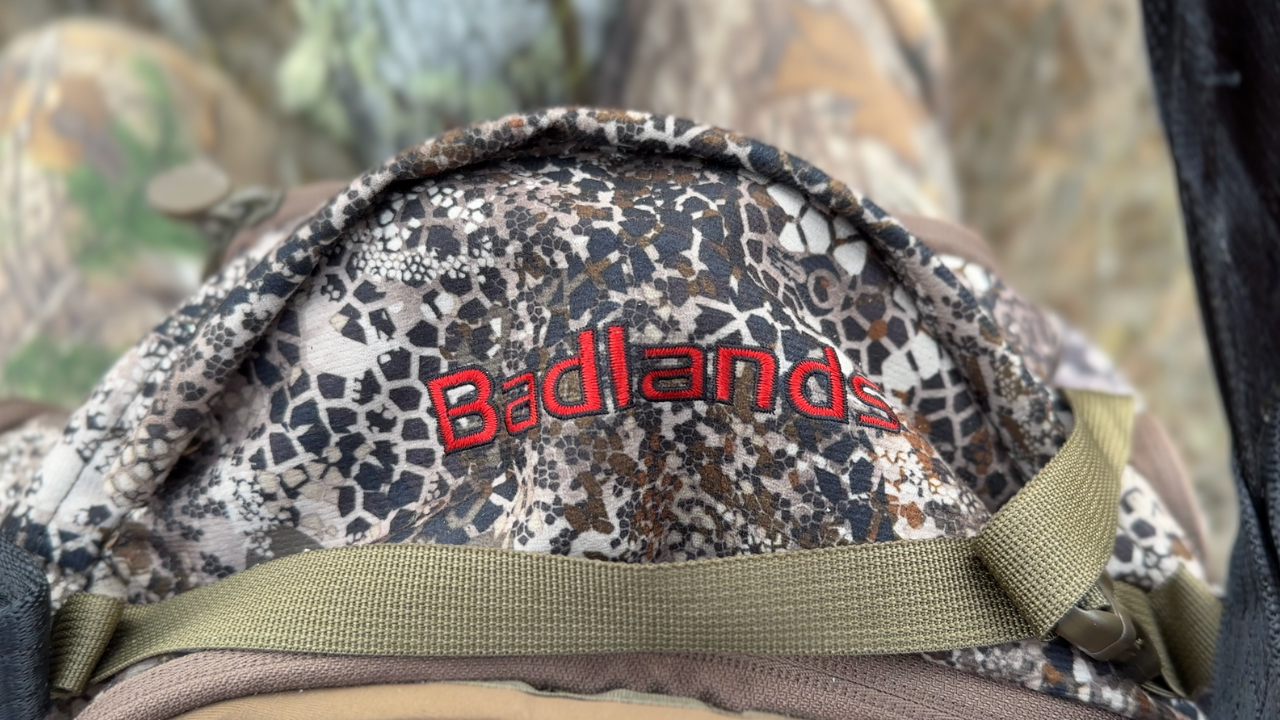 Kathy Kelly Design Fleece Deer Hunting Fanny Pack
Kathy Kelly Designs makes an excellent fleece fanny pack for hunters who are primarily concerned with stealthiness. The fleece is basically silent and the fanny pack is made in the USA and is high quality. All packs come with exterior "D" rings and interior pockets & zippered pouch. Highly recommended optional options include a waterproof lining and padded hip belts.
Sitka Toolbelt Deer Hunting Fanny Pack
The Sitka toolbelt is probably the most well-thought-out fanny pack for deer hunters. It has built with the deer hunter in mind and has specific pockets for deer hunting tools. This toolbelt is excellent for wearing in the front or in the back and offers a lot of room for storage while also being sleek. Inside the large pocket, you'll find smaller pockets where you can place your gear in a more organized way. It offers the perfect amount of storage for deer hunting essentials.
More Hunting Gear Resources:
Hopefully, you found this review of the best fanny packs for deer hunting helpful. Find more gear reviews easily by navigating to one of my more specific articles:
Hunting Gear Reviews and Comparisons
Find Me On: